Gateway to the world of business

Business Gate Karviná 
Business Gate is a multifunctional centre for the promotion of entrepreneurship
and entrepreneurship in Karviná, which consists of 3 main pillars.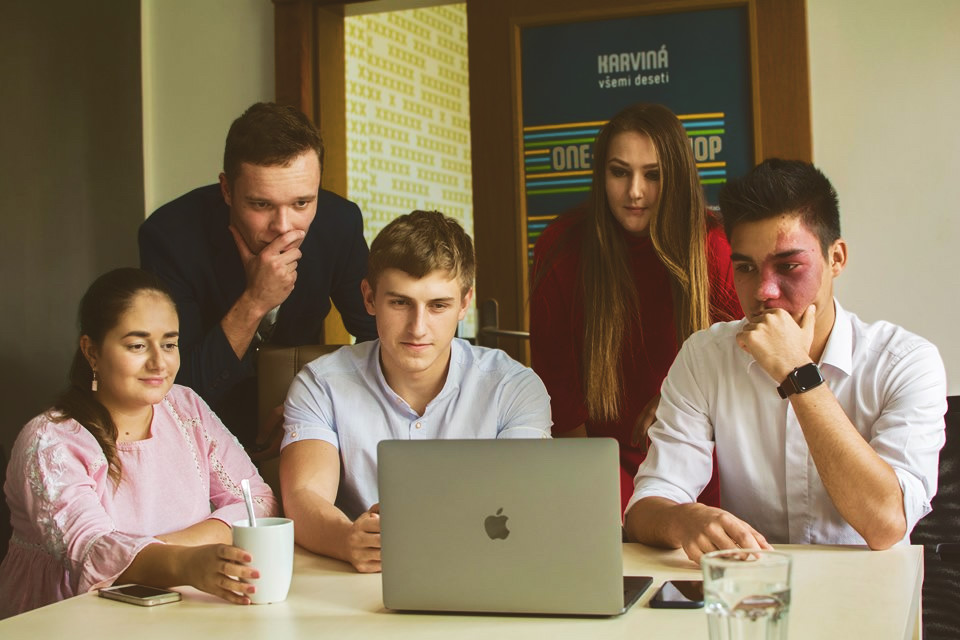 Invaluable practice for students, inspiration and new ideas for companies. A unique connection between students of the Faculty of Business and real companies.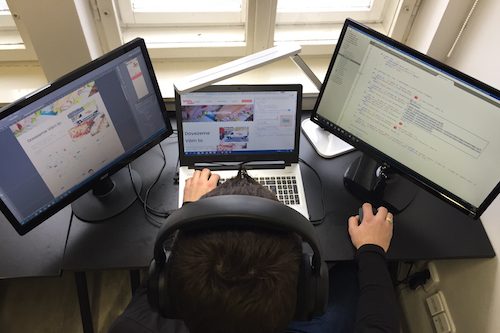 Working from home can often be uncomfortable, there are too many distractions. It is time to work where the conditions are right.
The first month is free.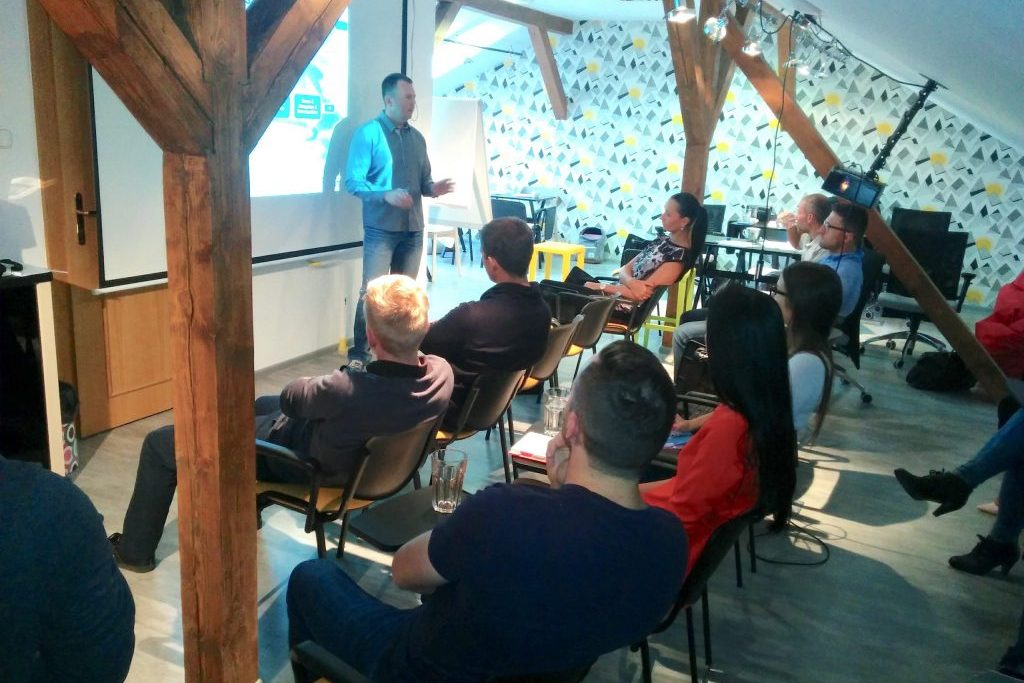 Are you starting a business and want advice in the beginning? We run several workshops a year or can put you in touch with experts who can advise you.
The first meeting is free.