Cowork on the ground floor
For those who don't like to take the
stairs but like the shade. A few steps from our
reception,three coworking spaces await.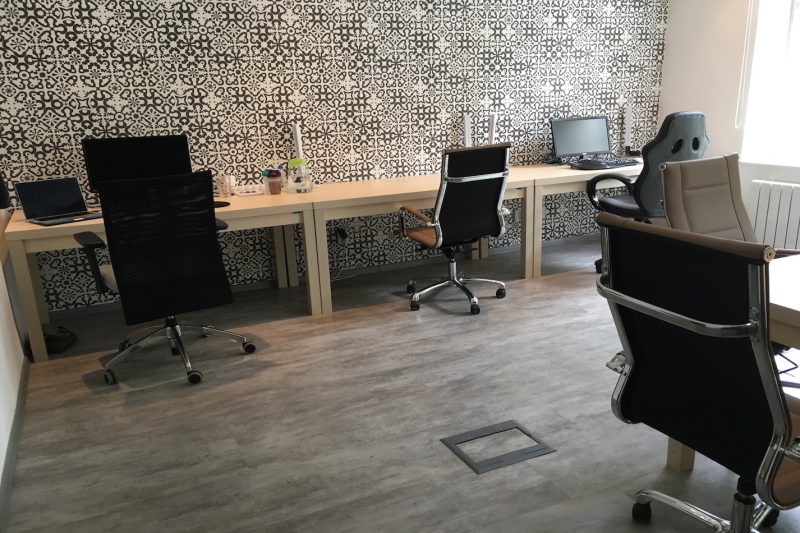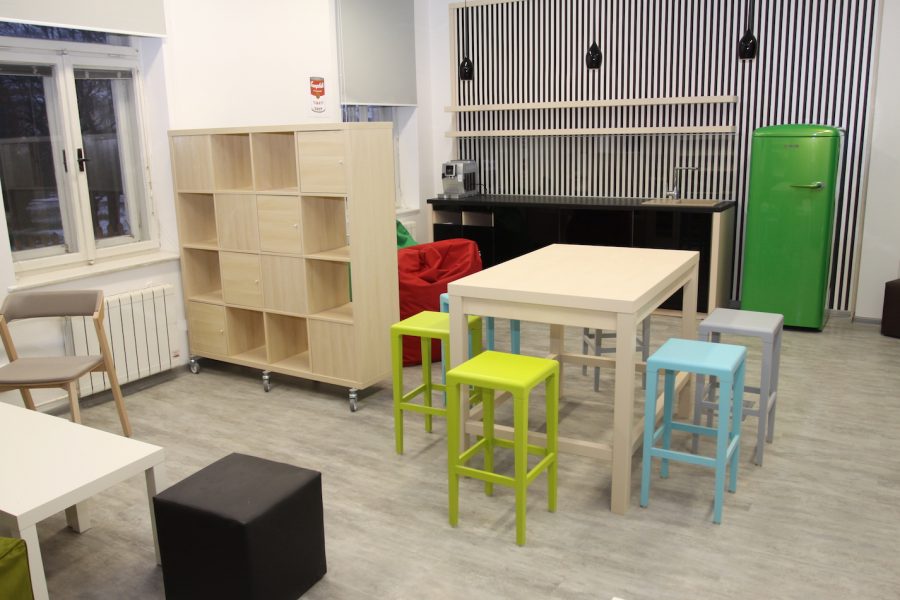 Open space
A place for about 10 people where, in addition to meeting others, it is also possible to work individually in the comfort of an armchair or smaller sofa. In addition to good coffee, there is a fridge for your needs. The ideal place to meet colleagues and discuss not only the current events in Business Gate over a good meal or a drink.
Cowork 1ST Floor
The connecting area between the small meeting room and the open space offers five workstations. The room has a lockable cupboard for your use. Two windows provide daylight for those who prefer to draw energy from more than just coffee and energy drinks.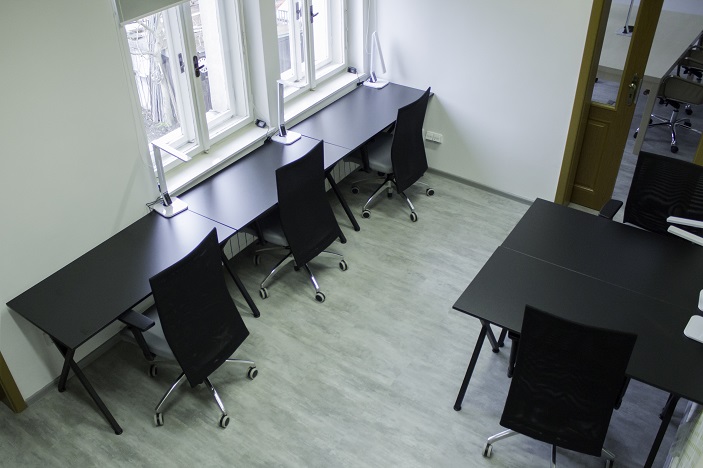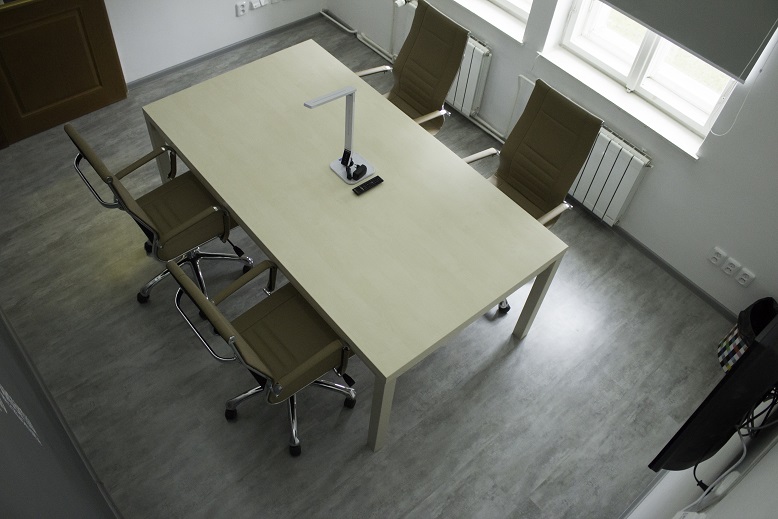 A little meeting room
Meeting room available for rent for meetings or working on collaborative projects. Comfortably fits 4 people. There is a TV for presentations or video call.
Large meeting room
Meeting room for rent for meetings or working on joint projects. Comfortably accommodates 10 people. There is a television and screen for projection.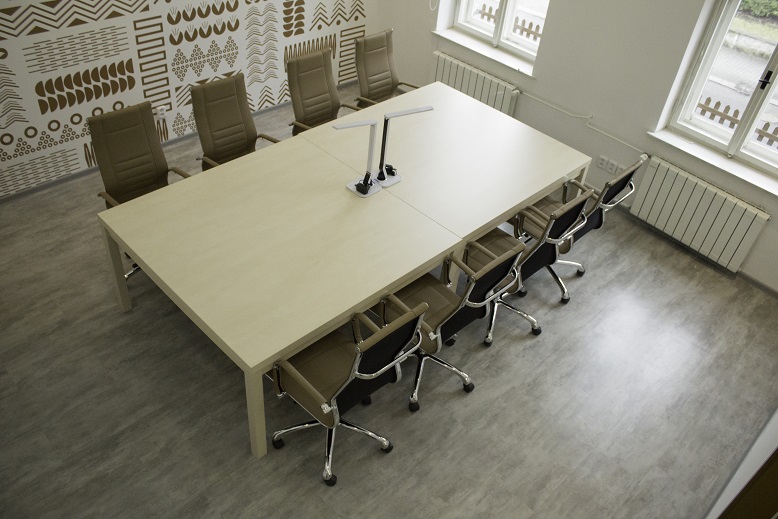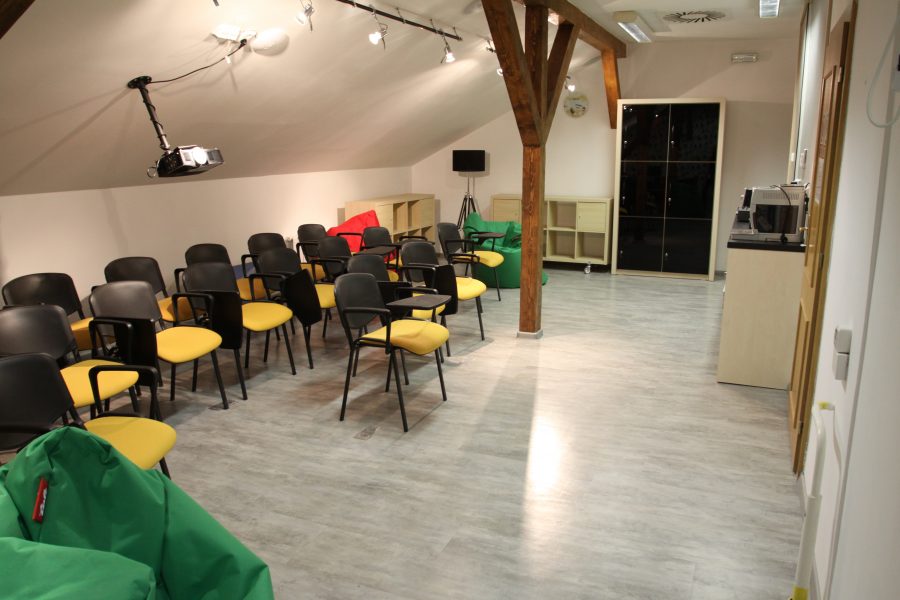 UNDERCOVER
A room that houses 6 work desks and one communal desk. There is also a lecture sector with capacity for up to 25 people, where larger training sessions and workshops can take place. The space is modular and can be rented.