WE'LL BE HAPPY TO HELP YOU GET STARTED
We know that business is not easy, especially in the beginning. We have several activities running under our roof that you can take advantage of.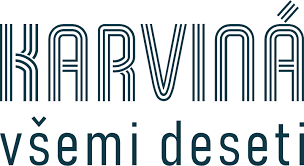 One-stop-shop
We will direct you to the information about support opportunities from local, regional, or national programs for entrepreneurs. We will advise you to make it as easy as possible to get to the information you need or to one of the forms or programmes of support available to you.
We provide online information support and consultation. You can also consult external funding for your venture in person after booking an appointment.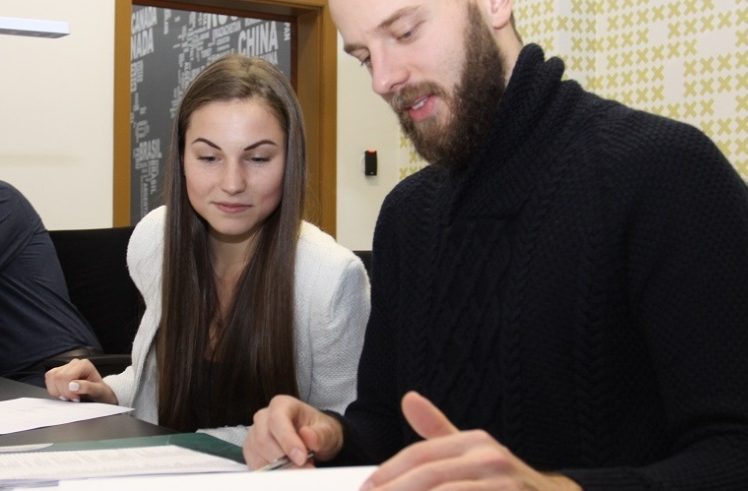 EXPERTS FROM THE UNIVERSITY
Thanks to our unique connection with the Faculty of Business and Entrepreneurship in Karviná, we have a lot of smart heads under our roof.
Let them help you get started with your business plan, marketing, budget, or anything else. The first meeting is free! 
Just contact us at the reception and we will direct you further.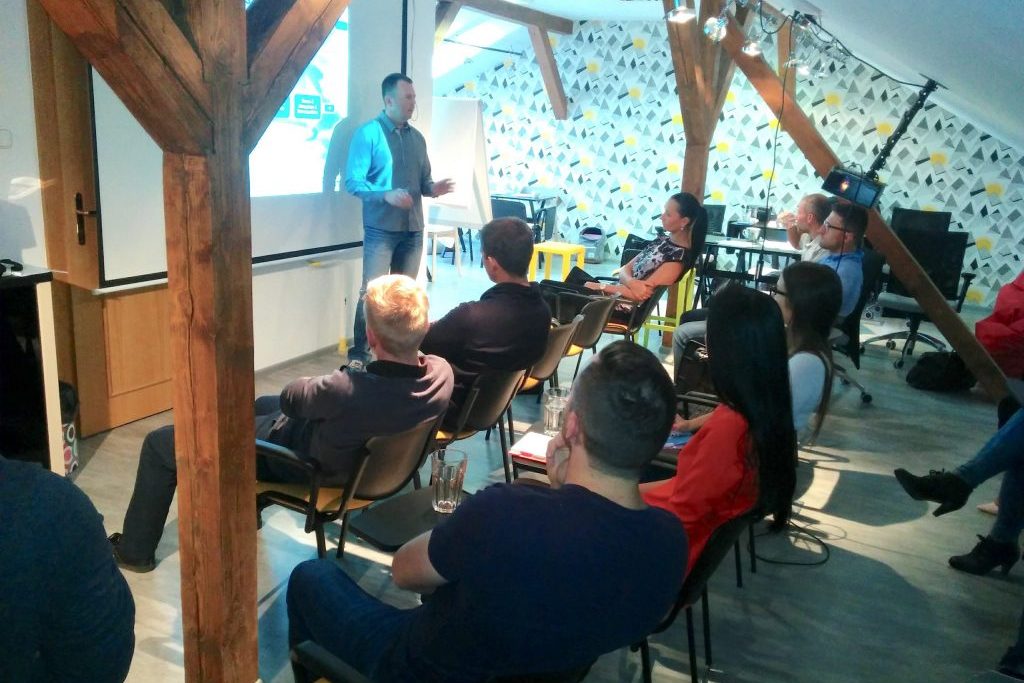 Workshops in czech language
We hold several Workshops a year in our lecture hall on various topics in different fields.  Marketing, promotion, strategy and more…